Unblocking of Main drain pipes, Sinks, Basins, Baths, Toilets, showers.
Removal of Tree Roots from main drain pipes and any other blockages!
We are a registered South African company, situated in central Centurion, making it easy for us to travel to all areas surrounding Centurion, Midrand, and Randburg. Our drain pipe and sewer blockage cleaning services are available to households, hotels, restaurants, and factories. We provide quick, professional results using the latest technology.
We use WhatsApp to provide quick and convenient communication, as well as to provide you with a written record of arrangements made. Our team will send a live location as they are on their way to let you know where they are on their route and when to expect them. It is our goal to keep you informed every step of the way. 
We have a flat rate for all domestic clients, so our rate remains the same whether we spend three hours or one hour clearing the blockage. Our way of providing some relief during hard economic times. 
We will issue an invoice on completion where you can then pay using safe and secure payment methods, by card, tap-to-pay, and Apple Pay.
Only the Highest Quality Work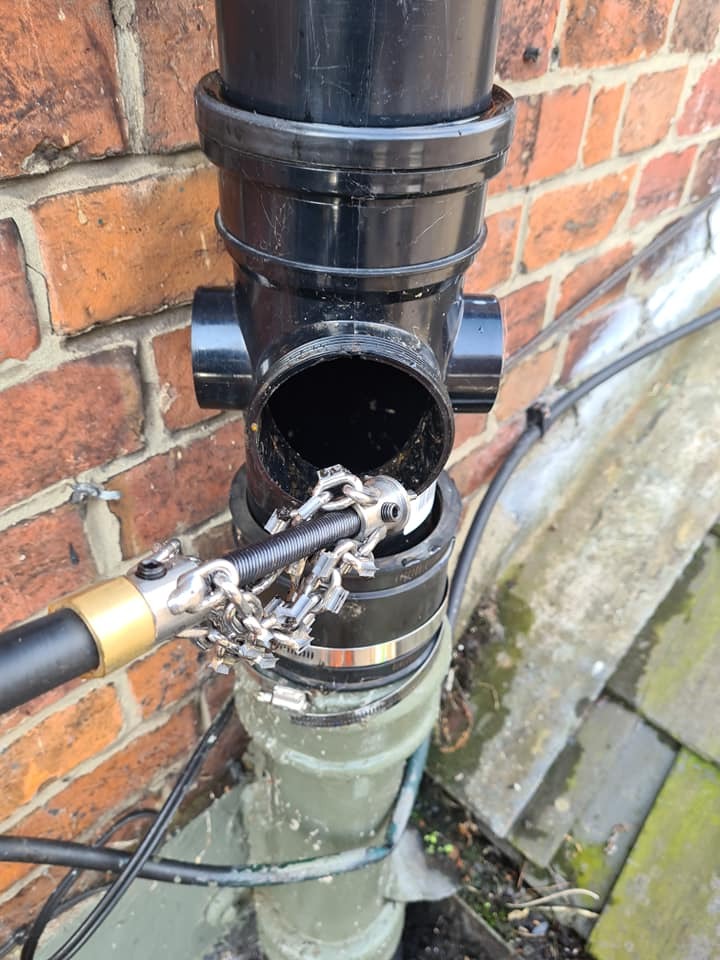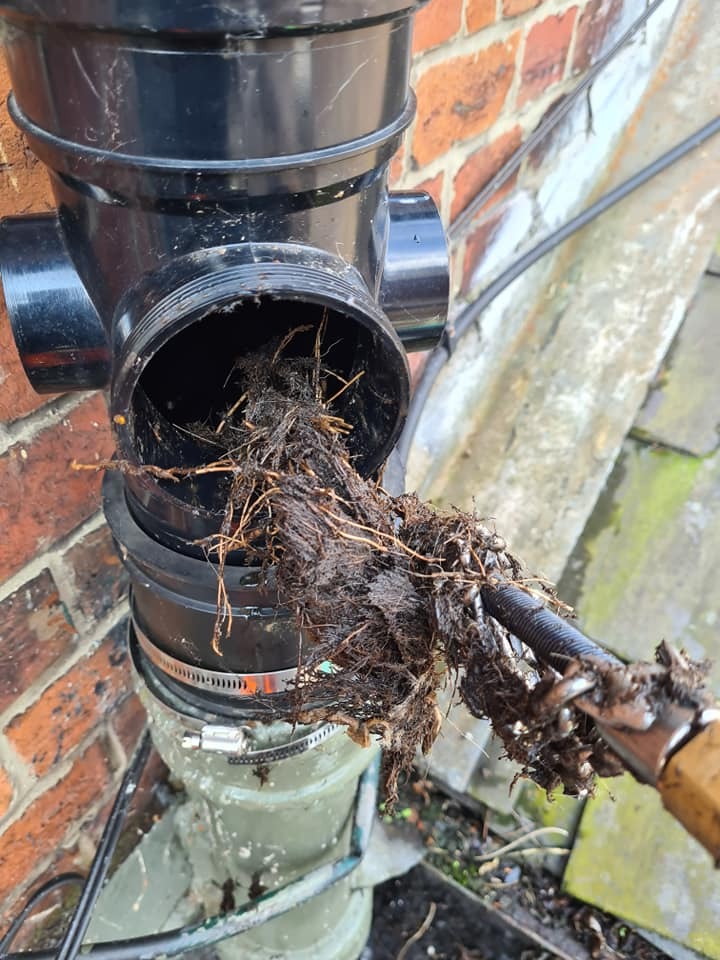 Schedule An Appointment
Or Get an Instant Quote
Visit Us
232 Suid Straat, Zwartkop, Centurion
Message Us
pieter@drainmasters.co.za
Times
Monday – Friday:
07H00 -19H00
Saturday – Sunday: Available 
SERIOUS EMERGENCIES