UNBLOCKING YOUR
                  BLOCKED DRAINS
We are a registered South African company, situated in central Centurion, making it easy for us to travel to all areas surrounding Centurion, Midrand, and Randburg. Our drain pipe and sewer blockage cleaning services are available to households, hotels, restaurants, and factories. We provide quick, professional results using the latest technology.

Toilets & Faucets
We can unblock any toilets or faucets


Drain Cleaning
We will clean and unblock all drains.
Prompt & Reliable Service
We use WhatsApp to provide quick and convenient communication, as well as to provide you with a written record of arrangements made. Our team will send a live location as they are on their way to let you know where they are on their route and when to expect them. It is our goal to keep you informed every step of the way.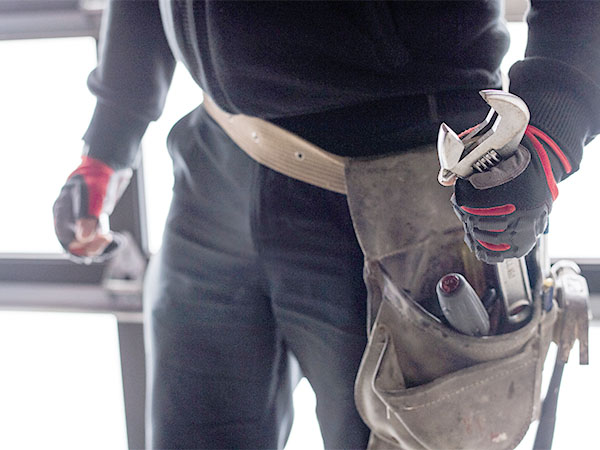 Emergency SErvices
If you have a drain emergency – contact us and we will attend as fast as possible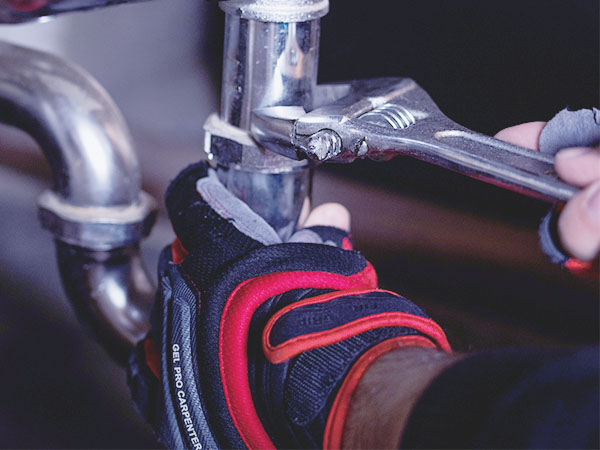 Commercial
We can come to your home, clean and unblock your drains where you live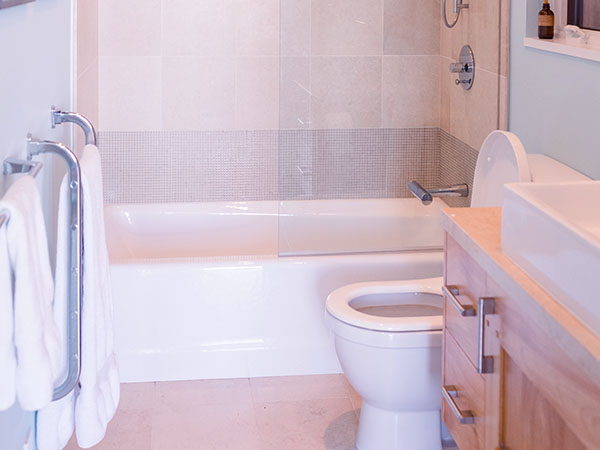 Residential
Have a problem at the office let us come there and help your company with a hassle free unblock
Simple and secure payments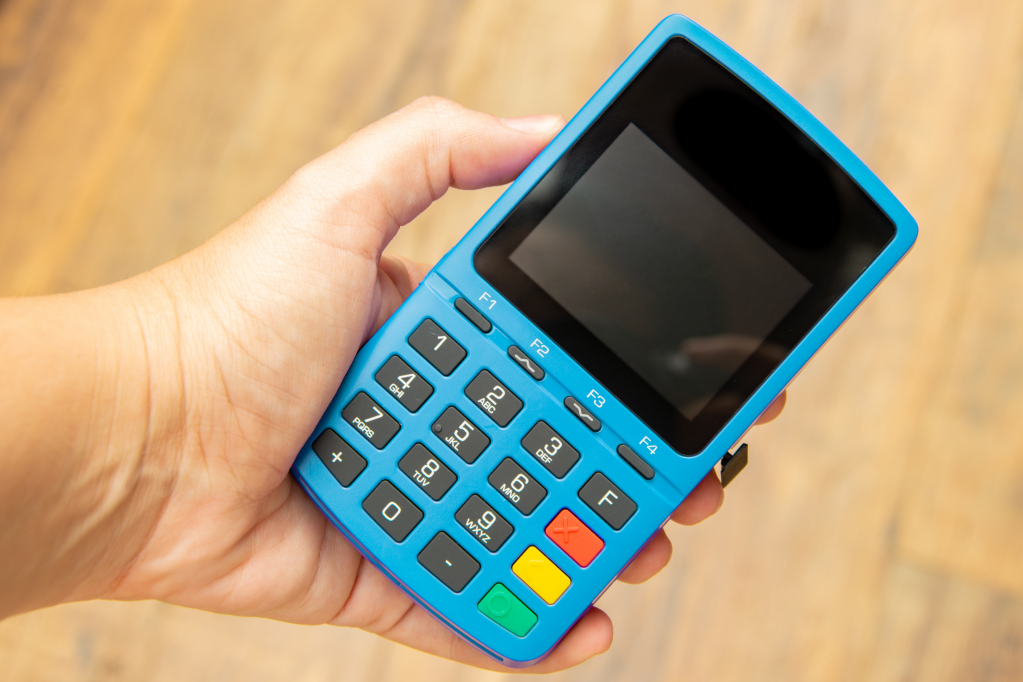 Satisfaction Guaranteed
We have a flat rate for all domestic clients, so our rate remains the same whether we spend three hours or one hour clearing the blockage. Our way of providing some relief during hard economic times. 
We will issue an invoice on completion where you can then pay using safe and secure payment methods, by card, tap-to-pay, and Apple Pay.